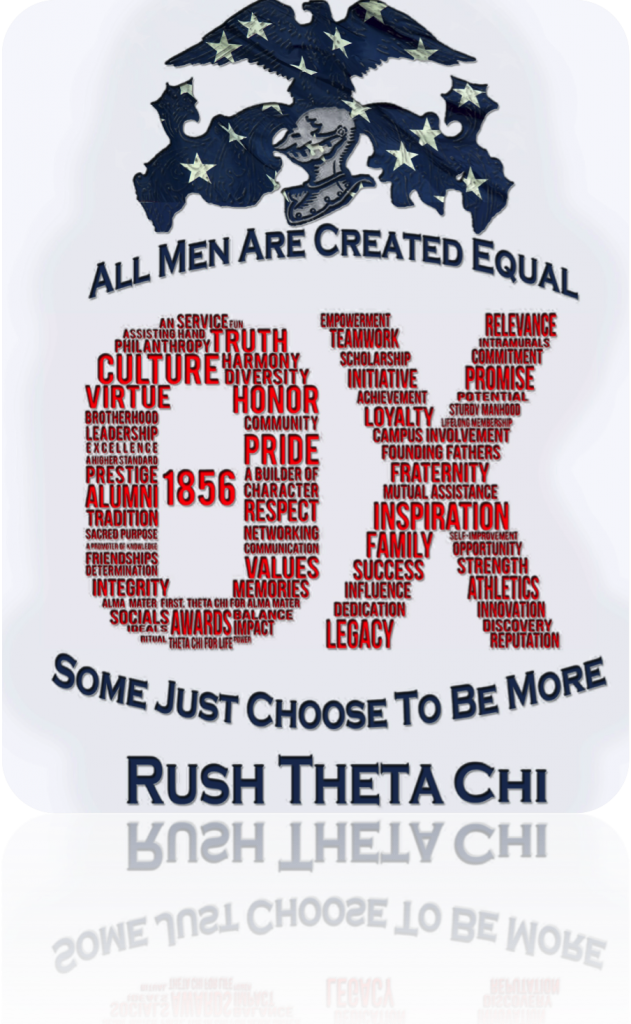 Learn as if you were to live
forever
The pursuit of academic excellence is what drives us. It is the very endeavor that allows us to partake in the usefulness of our fraternity. Our members are on the forefront of their academic research, and their educational commitments take precedence. The Greek system at UCLA is an uplifting and cohesive community, which promotes the betterment of its members. The All-Greek GPA surpasses that of university average, and graduation rates of Greek members greatly surpasses that of the university. Our brotherhood will provide you the assets and tools you need to excel in your first and foremost committment, academics.
The UCLA Theta Chi Alumni Association awards a series of Helping Hand Scholarships to outstanding incoming students in order to promote academic achievement and our maxim of alma mater first. We want to reward hard working individuals for their accomplishments by extending our helping hand, and thereby promoting such achievement at the University of California, Los Angeles.
Alma Mater first, and Theta Chi for Alma Mater.